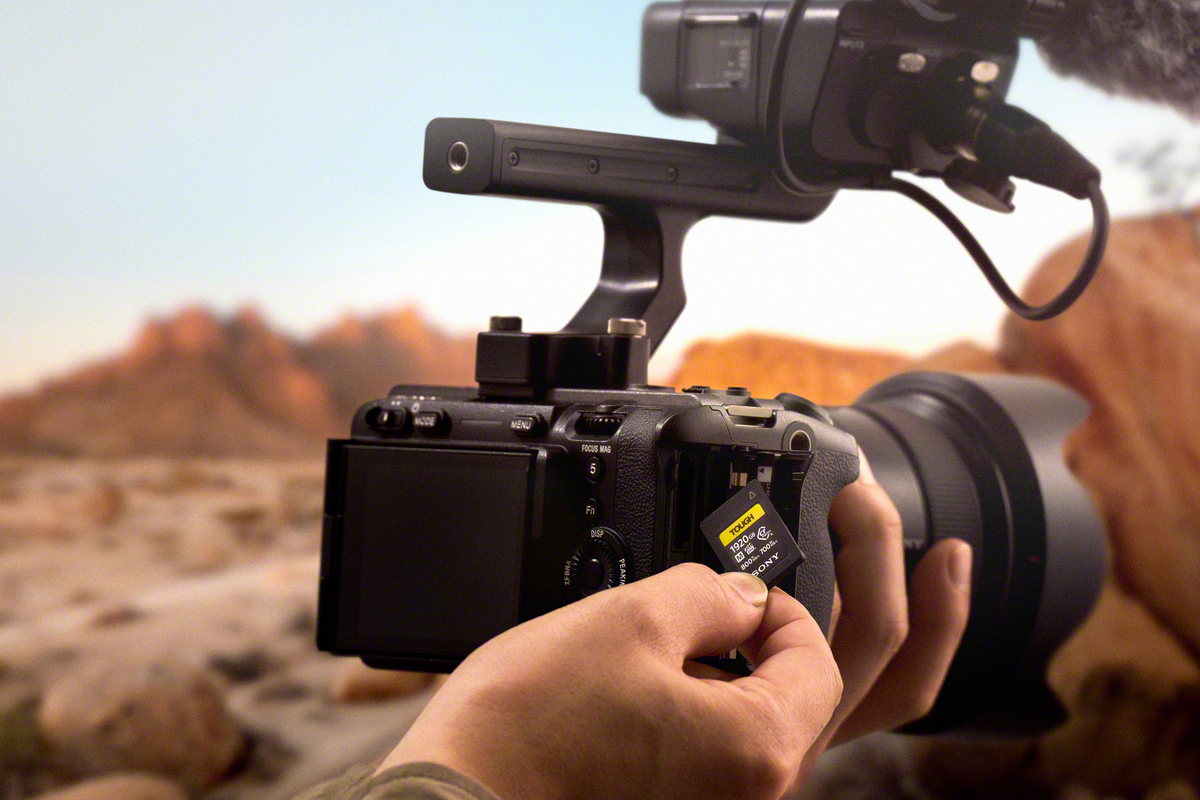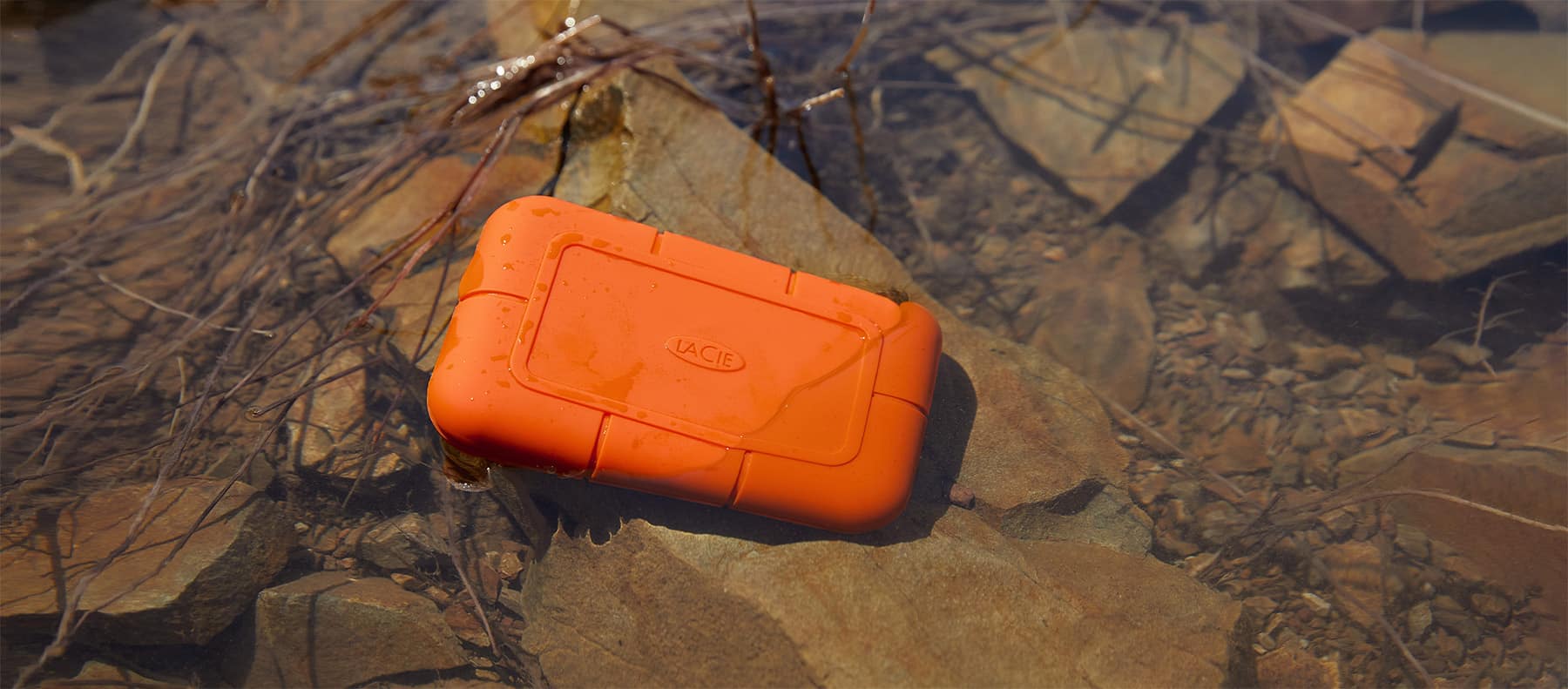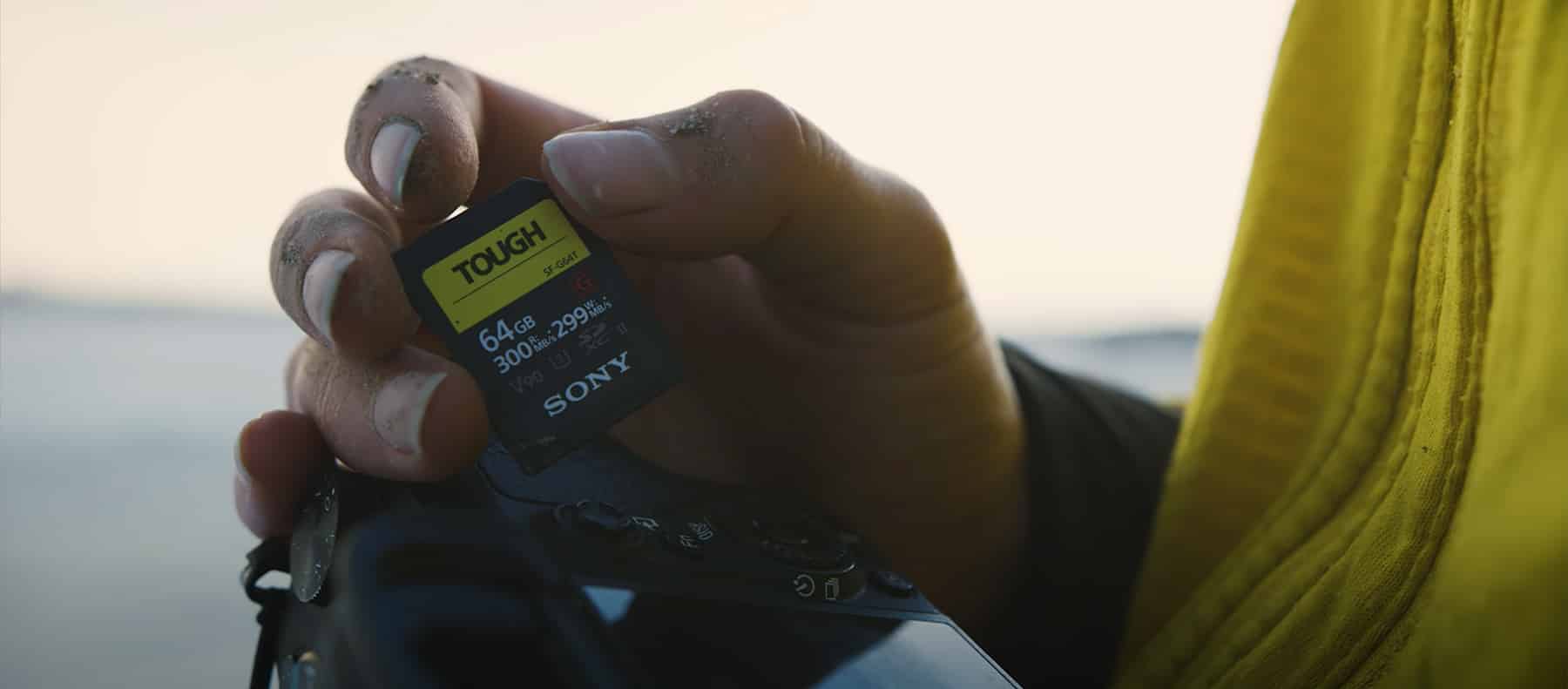 Sony TOUGH CFexpress Type A

Professional grade cabling products designed for systems technicians.
Robust, fast and effective products that deliver optimum installation performance with unmatched ease of use to help you push the boundaries of AV experience.
The people building standards in AV use Kordz to integrate bold, imaginative experiences in an ultra-reliable environment. When life dictates the conditions for connectivity, Kordz look beyond 'just works' to 'works for life'.
Discover more about ccktech's most recently introduced products and services…
Did you know that MatrixStore Cloud…
is over 8x cheaper than public cloud
will give you savings of up to £16m over 5 years (based on 10PB)
will give you predictable costs, with fixed monthly/annual fees, and no additional penalties
will give you instant and unlimited self serve access to your content, from anywhere, at all times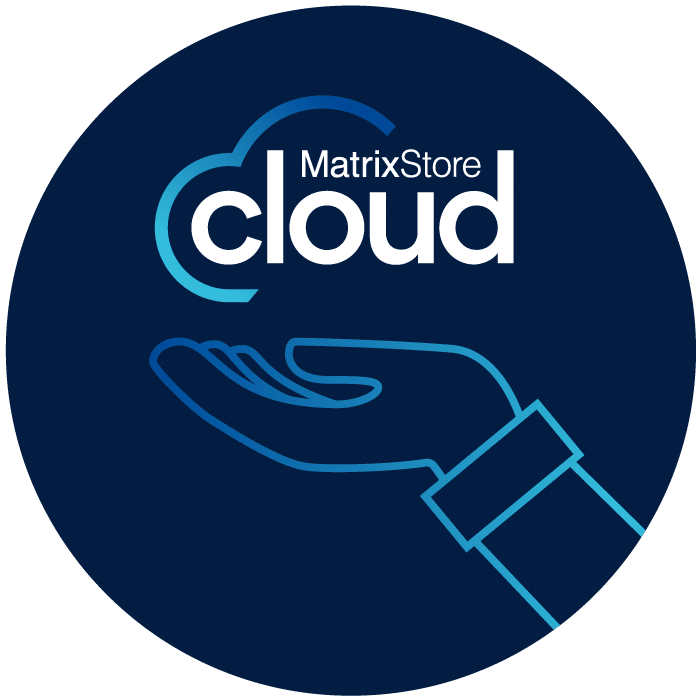 Object Matrix MatrixStore Cloud
The revolutionary media-focused cloud storage platform that gives you instant access to your content via intuitive media interfaces and provides predictable commercials with no egress fees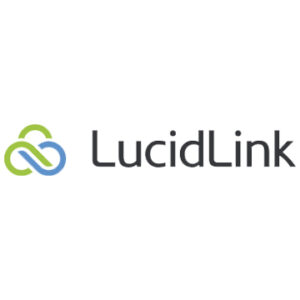 LucidLink important desktop client update - July 15th deadline.
Read More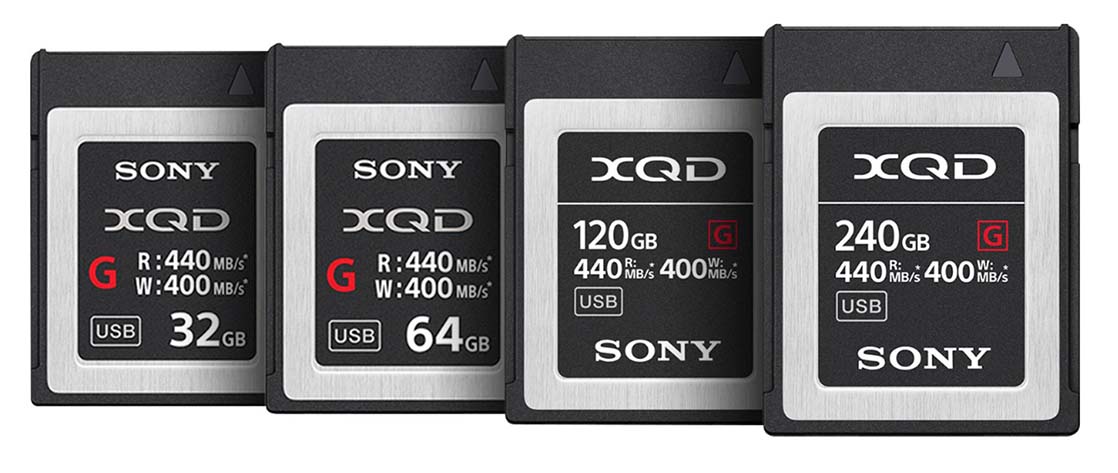 Product Overview Sony professional XQD memory cards are the perfect...
Read More
Lumaforge Jellyfish R24
OWC Jellyfish R24 is the workhorse of the modern video team. It makes quick work of the most demanding RAW workflows, multicam sequences, and finishing jobs, which means you can say yes to anything thrown your way.
Quantum CatDV Asset Management Platform
The leading content management, curation, and orchestration software platform - helping every organization index, manage, monetize and get insight from their content.
LucidLink
LucidLink transforms the cloud into local storage. Their system allows users to stream data directly from the cloud, eliminating the need to download or synchronize. LucidLink is a file system specifically built for modern cloud-computing environments.