Close working relationships with carefully selected partners is a key factor in providing our customers with products, solutions and service levels of the highest order.  Trust and integrity are prerequisites.  All of the industry leading brands across our extensive portfolio share a proactive but friendly approach towards business development and targeted marketing activities. 
ccktech is always interested to hear from manufacturers and distributors who would like to find out more about our company and discuss future joint opportunities. Please don't hesitate to contact us either by telephone, or via our contact page.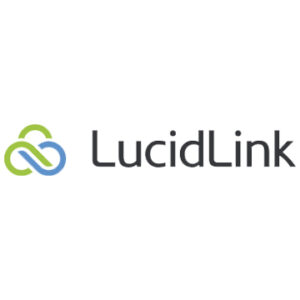 LucidLink important desktop client update – July 15th deadline.
Read More »