Since 2004, StorageDNA has been helping film, video and broadcast professionals work more efficiently and save costs. Advanced technologies and a commitment to innovation are the backbone of our company. Our mission is to engage with our community of customers, resellers and partners, evolve our product offerings, and provide these solutions for an unparalleled value.
CLOUD, HYBRID PLATFORM
Data Visibility – Data Mobility
DNAfabric is a scalable, wide area, data management services platform. It allows organizations with increasingly distributed data footprints manage their data more securely and effectively.
Components
DNAfabric is powered by a wide area, clustered architecture. A scalable central controller provides management, metadata and analytics services while wide-area data managers provide data visibility and data mobility services. DNAfabric components can be deployed across bare metal, virtual on-premise or cloud instances.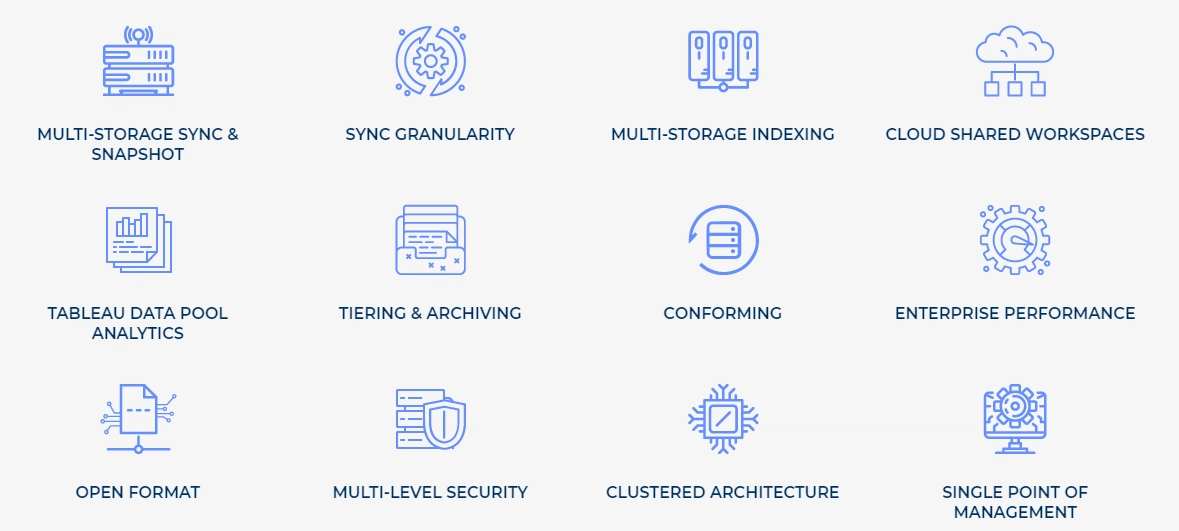 DNAevolution is a scalable, high performance tape automation platform. It provides a way to manage large scale backup and archiving to tape. It also features "media workflow smarts" to utilize tape more efficiently.

DNAevolution TAPE is licensed by controller, number of tape data managers and the size of the LTO library (number of slots) connected to each data manager. Software only or Software + Server bundles are available.
For further details please contact us for more information.
DNAevolution tape managers support StorageDNA bundled LTO libraries and multiple 3rd party LTO libraries including IBM, Spectra Logic, HP and Quantum. Standalone or external drives from Mlogic and Magstor are also supported. Software only or Software + Server bundles are available.
Fully bundled software, server and LTO solutions are also available.
See the available library models from StorageDNA.
8 Slot Library, Holds 96 TBUpto 1 x LTO-8 Drive
24 Slot Library, Holds 288 TBUpto 2 x LTO-8 Drives
48 Slot Library, Holds 576 TBUpto 2 x LTO-8 Drives
Starts at 32 Slot Library (382 TB) Starts at 4 x LTO-8 Drives, Scales to 272 slots (3.2 PB), 21 Drives
Starts at 80 Slot Library (960 TB) Starts at 6 x LTO-8 Drives, Scales to 560 slots (6.7 PB), 42 Drives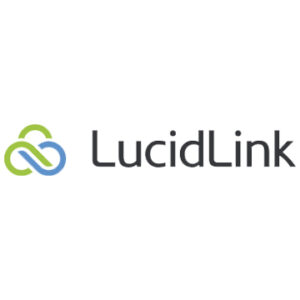 LucidLink important desktop client update – July 15th deadline.
Read More »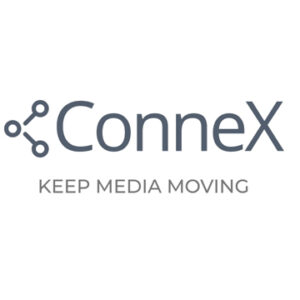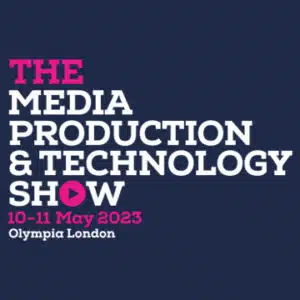 ccktech are exhibiting at MPTS 2023 on Stand B42.
Read More »