The premier supplier of recording media, storage and workflow solutions.
We have been supplying Professional Recording Media and Storage Products for over 30 years.  ccktech are established across a wide range of verticals including Media & Entertainment, Public Services, The Corporate Sector and General Consumer Sales.
Working closely with carefully selected partners enables us to provide the latest products and systems to our expanding customer base.  Ever present at all of the major global industry events such as IBC and NAB, keeps us at the forefront of technological advances with storage solutions and workflow platforms.
Our company is built on strong foundations with a team made up of dedicated and experienced individuals who pride themselves on providing the highest level of customer service and technical support at all times.
Whether you need to Capture, Edit, Deliver, Back-up or Archive, we are here to share our knowledge and assist with your specific requirements.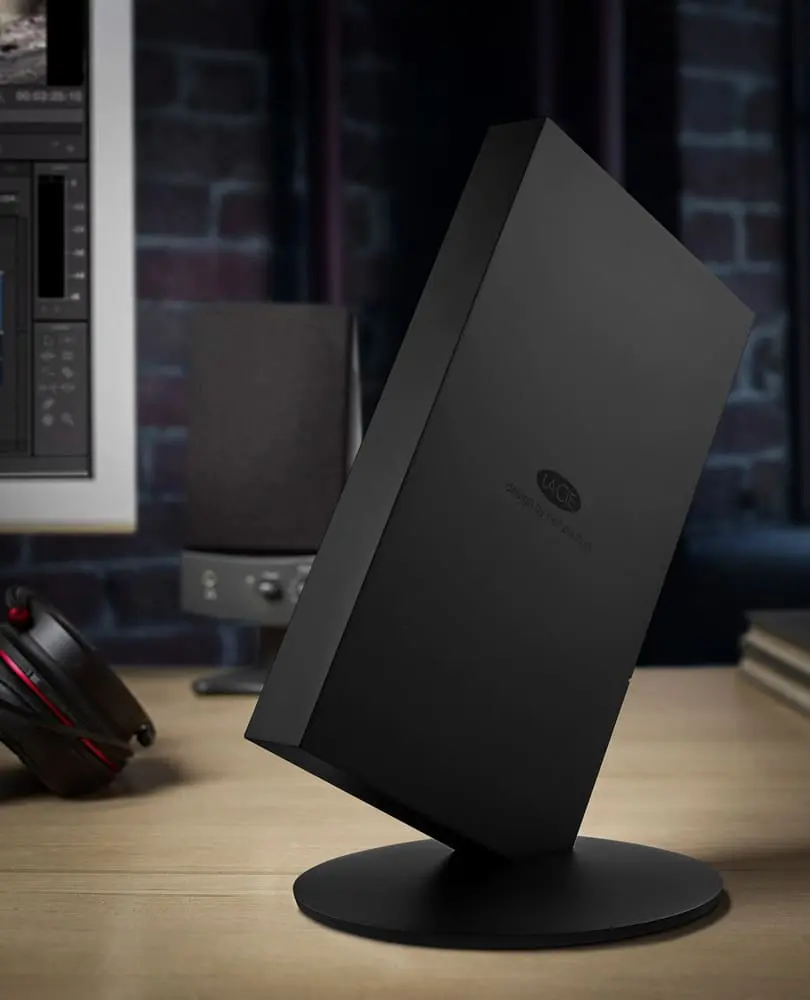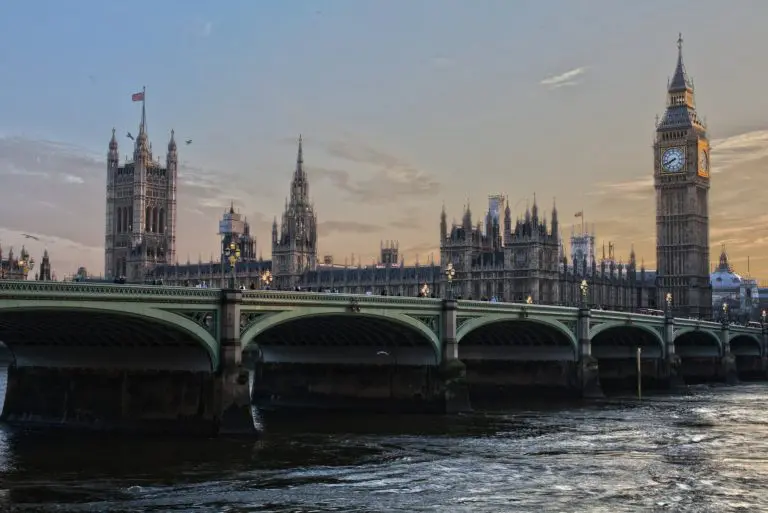 Approved supplier to many organisations across the Public Sector including Police Authorities, County Councils, Health Service, Transport, M.O.D. & Education. 
You will find us on The Crown Commercial Service Purchasing Platform which is the biggest public sector procurement organisation in the UK.
Our knowledgable sales support team is always on hand to assist with product information, stock availability and technical enquires. 
Our Dedicated Account Managers are available for site-visits or to attend meetings with Procurement Teams, Heads of Departments or Operational Individuals to gain a better understanding of your specific requirements.
Next Day Delivery available across the UK.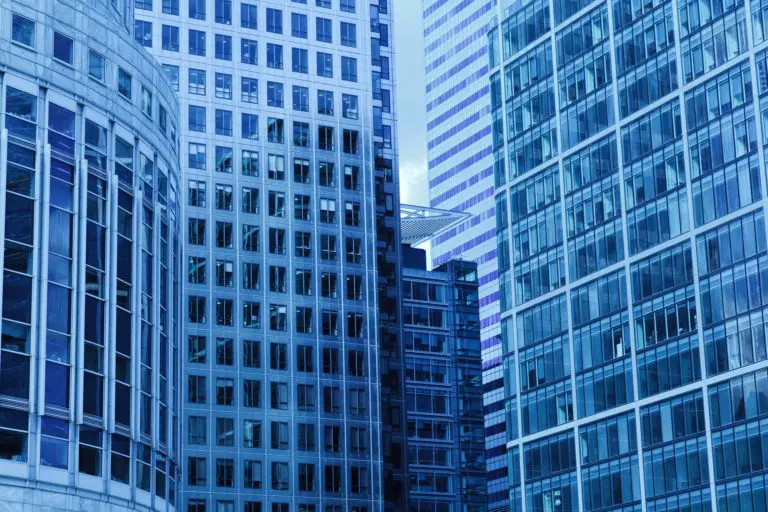 Our knowledge of Data Media & Storage Solutions has proved to be highly valuable to those operating within the Commercial World.
We are an established preferred supplier to many Financial Institutions, Pharmaceutical Companies and Creative Agencies.  
Our services include the supply of LTO and Enterprise Media, Custom Barcodes, Plug & Play Storage and Fully Automated Bespoke Solutions. 
Working closely with major manufacturers such as Spectra Logic, GB-Labs, Object Matrix, Quantum and IBM, adds to the high level of technical advice available from our own technical team.  With such a vast range of choice available in this complex marketplace, simply contact us to ensure your next upgrade path or complete overhaul of existing infrastructure is a hassle free project.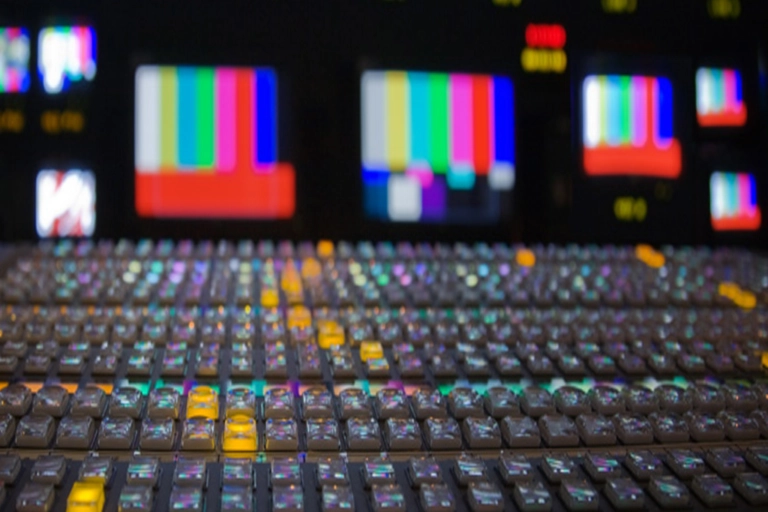 We have a strong heritage in Media and Entertainment which is unrivalled having worked in this area since 1993.
We continue to lead the way as a trusted reseller of Professional Recording Media, Hard Drives and Storage Products. ccktech plays an important part of framework agreements with all of the major broadcasters and is the preferred supplier to Production Companies, Post Houses, VFX and Studios. Providing Same Day Delivery in Central London and Next Day Service Nationwide.
Over the last 6 years years we have been building an enviable reputation for providing Storage and Workflow solutions including installation and system integration with the likes of StorageDNA, HP, Synology, QNAP and SpectraLogic. Our friendly but meticulous approach alongside our network of vendors has delivered many success stories within our traditional customer base whilst also enabling us to build many new relationships.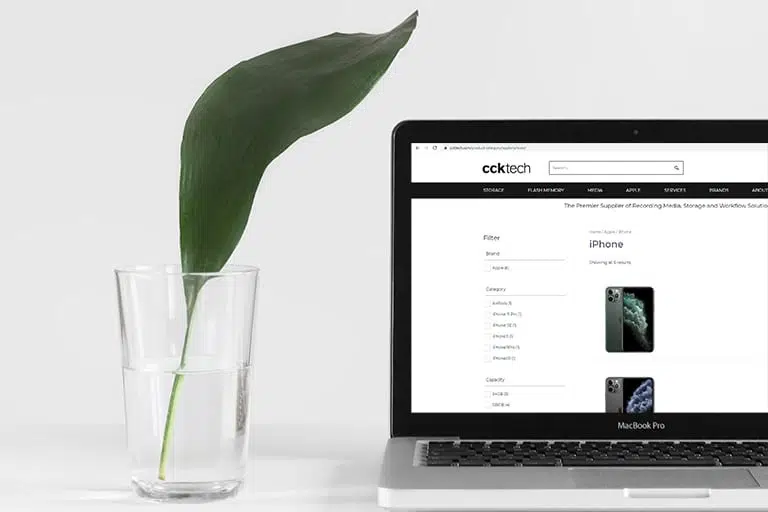 Our extensive knowledge and expertise gained from servicing the leading industry professionals is transferable to our e-commerce customers.
Contact our friendly sales team who are on-hand to offer advice and support about the latest technology. If you're in the market for memory cards, storage devices or software solutions, we guarantee to provide the same high level of customer service regardless of budget.
We constantly monitor our run-rates and market forces so our stock levels can be managed effectively. This is key to our success in processing and shipping orders quickly and efficiently.
Nationwide deliveries are fully-insured and undertaken using DPD, who provide tracking details once your order is on-board with them.
Twitter feed is not available at the moment.